About us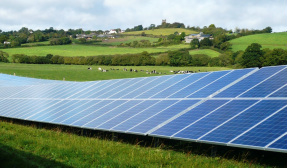 The word "power" can mean many things to many people. To us it means the energy that powers modern society. Modern society is completely dependent on energy. Affordable energy is vital to the success of modern society. Without it there would be limited manufacturing, limited transportation and limited communication. Modern society would quickly devolve to a third world state. That is why we believe in both energy independence and in affordable renewable and traditional sources of energy.

The U.S. is blessed with many natural resources including renewable energies and traditional fuels. More importantly it has been blessed with smart people who have a history of innovation. Energy and innovation have one thing very much in common, a need for capital. Without capital none of the life changing advances in science and technology can ever come to market. Without capital solar panels can't be manufactured, transported and installed. Without capital engineers can't design vehicles and systems to run on cleaner fuels. Capital is just as important to modern society as energy is.

---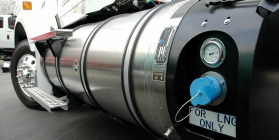 We believe it is vitally important for those who create energy and those that consume energy to have the capital necessary to create and consume energy in the most efficient and clean ways possible. The ultimate goal is to become energy independent with zero emissions and pollution. In the meantime the intermediate goal should be energy independence with a mix of renewable energies and cleaner fuels.

New Power Capital is dedicated to achieving both goals by providing capital to companies that place an emphasis on clean energy equipment and technologies in both renewable and traditional energy production, manufacturing, transportation and communication.

If you need capital for your equipment or energy projects, please give us a call at 888-307-4117. We look forward to helping you find the capital you need.
---